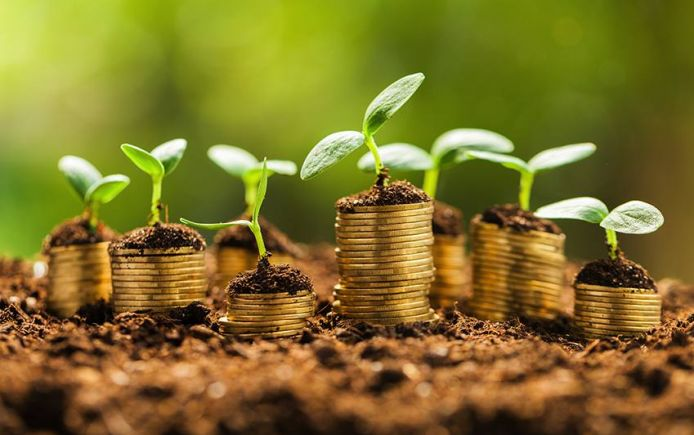 The developers have submitted some further revisions to their planning application. This is their final "greenwash" version. The plans are presented as the creation of an improved woodland, with replanted oak saplings and an enhanced environment. They have conveniently removed reference to the protected trees that will be destroyed, to the Ancient Woodland that will be threatened, and to the fact that invasive alien plant species have spread due to their own, deliberate, neglect. The remedy, apparently, is to build roads and houses on the land! The proposal to transplant saplings comes about because the development will destroy the habitat, land designated by the council for environmental protection, where they are currently growing quite happily.
The applicants have entered the realm of "fake news". Removal of public open space is presented as its creation. Destuction of wildlife habitat as its restoration. Pollution of a natural environment as its enhancement!
Amended plans present us with a further opportunity to renew our objection. You can send yours to developmentcontrol [at] cardiff [dot] gov [dot] uk. Remember to quote the application reference (20/00198/MJR) and confirm your name and address.